One solution is to use solar panels and/or battery storage. However, there is a belief that since these are relatively expensive technologies, this particular solution is economically unavailable for many companies. This is no longer true. We will tell you why in the following paragraphs.
The clear answer to the financial outlay for solar panels and battery storage systems is the Energy as a Service model. Companies can now install these technologies without investing a single euro and start saving both money and nature from day one.
What is Energy as a Service?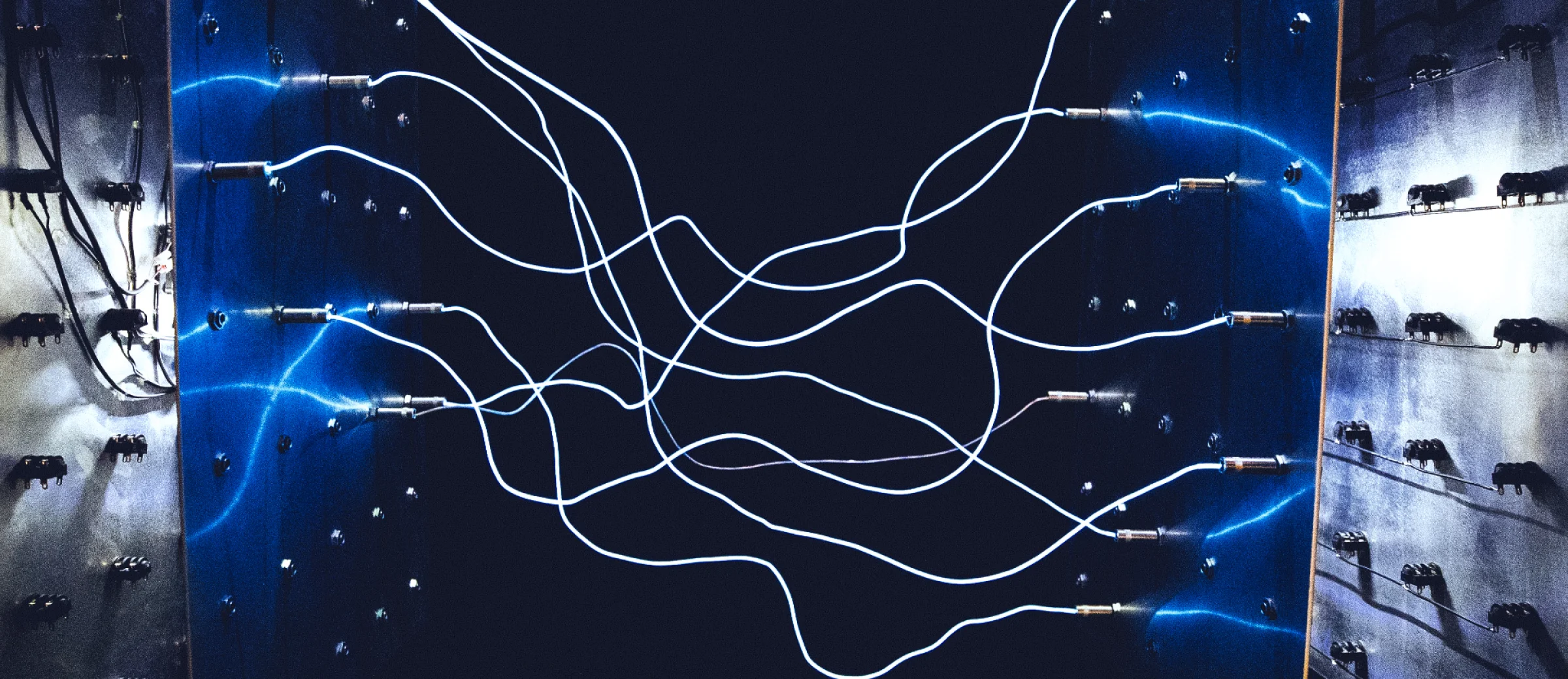 Basically, it is a simple model well known to every entrepreneur. One solution for financially demanding technologies is to rent or lease them instead of buying them. As the name Energy as a Service implies, in this case too, it is about the supply of technologies without the need to purchase them - in the form of a lease.
The essence of the service is the fact that solar panels and the brAIn smart battery storage can repay themselves through operation. And several times over as well! Therefore, it is not only an excellent ecological solution, but also a way to connect investors with customers of the Energy as a Service model.
Here, an investor finances the green technology fuergy.com/sk/energy-as-a-service and owns the equipment, while the company, as the customer in this model, happily uses it in its operations.
Who is Energy as a Service suitable for?
Energy as a Service is suitable for medium and large companies, i.e. delivery points, that do not have funds available for the direct purchase of green technologies but want to reduce the carbon footprint of their operation, and partially also energy costs. Eventually, the service is also for companies that want these green technologies to be their operating costs only.
The first step is an energy audit that will determine the company's options for the Energy as a Service model. We look at data on the consumption or production of electricity, as well as a number of other factors.
Principle and advantages of the Energy as a Service model?
As mentioned in the introduction, green technologies generate profit; solar panels by producing green energy and FUERGY solutions, in turn, by providing non-certified ancillary services.
Thanks to well timed production and consumption of electricity, our technology helps to stabilize fluctuations in the power grid. This happens directly at the customer site by charging and discharging thesmart battery storage brAIn, or by regulating energy sources and energy-intensive technologies within the service flexibility brAIn.
In both cases, the customer is remunerated for helping the power grid. The regulation of technologies, and therefore also easing the burden on the power grid, is emission-free, which means that the user of the regulated technology participates in reducing the production of CO2 emissions. Users can report these emission savings in their ESG reports
If a company is interested in taking its energy optimization to an even higher level, we can create an external energy department, which will also save on a number of other fees.
With Energy as a Service, companies save immediately and without having to invest even a single euro. We will take care of everything else leaving you with:
Zero worries about technology management or energy management
Zero worries about paperwork and permits
Zero worries about technology repairs and maintenance
What can the customer receive as a service?
Solar panels as a Service
Smart battery storage brAIn as a Service
Technology regulation as a Service
Energy department as a Service
We are living in the future of energy. Are you?